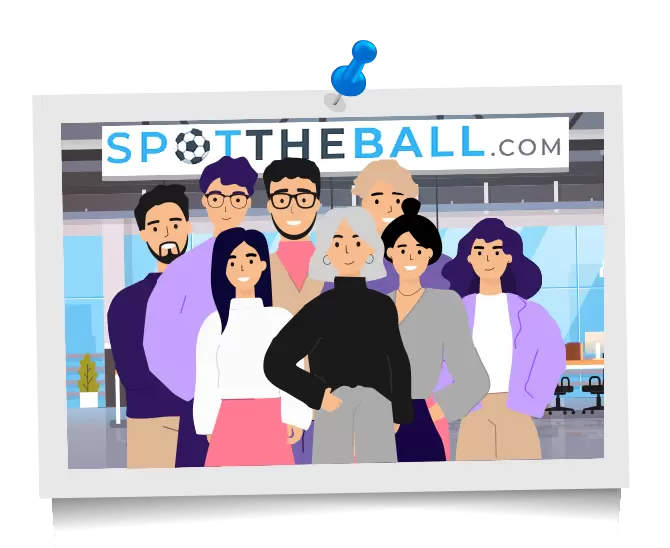 A FEW WORDS ABOUT US
Here at SpotTheBall.com, you have a chance to win the car of your dreams
Use your skill and judgement to select where you think the judges will choose the centre of the ball. Select from hundreds of dream car and cash prizes you can play for in this prize competition.
Play SpotTheBall.com online 24 hours a day, 7 days a week.
Simply choose your dream car prize, then select how many tickets you want and guess where you think the ball should be. Check out and you're done.
You can watch our video on how to play by clicking here